Quality Data of Belt Conveyor from Talented SKY: More Than 22 Months Trouble-free Operation In QDIS
Time:2023-01-10 08:56:23
Read:105
Developed and manufactured by Talentedsky Industry and Trading Co., Ltd, the belt conveyor in Qingdao Iron & Steel Group Co., Ltd. (hereinafter referred to as QDIS) has been successfully operated without any malfunction for 22 months till September, 2022.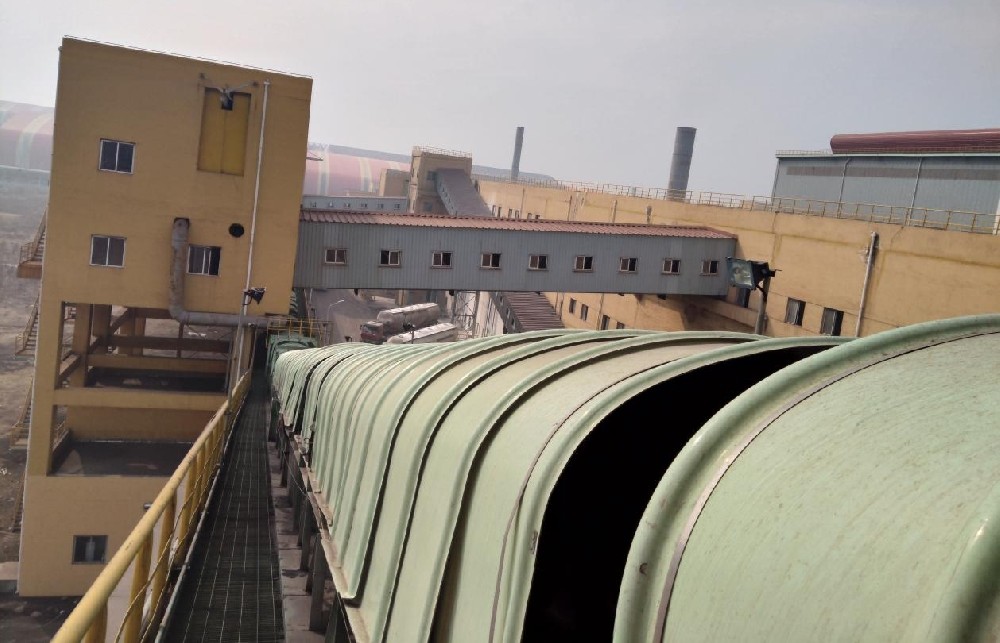 Our belt conveyors are universal series products, which are widely used for conveying all kinds of bulk materials and complete products with density 500~2500/m3 and working temperature -20~+40℃ in the industries of metallurgy, coal, transportation, electric power, building materials, chemical, light industry, grains and machinery etc. Conveying capacity of the belt conveyor with width 1600mm is about 2,200 tons/hour. For special working environments requirements for heat-resistance, cold-resistance, corrosion-resistance and explosion-resistance and and flame retardant, our company can provide special rubber conveyor belts and adopt corresponding protective measures to meet customers need.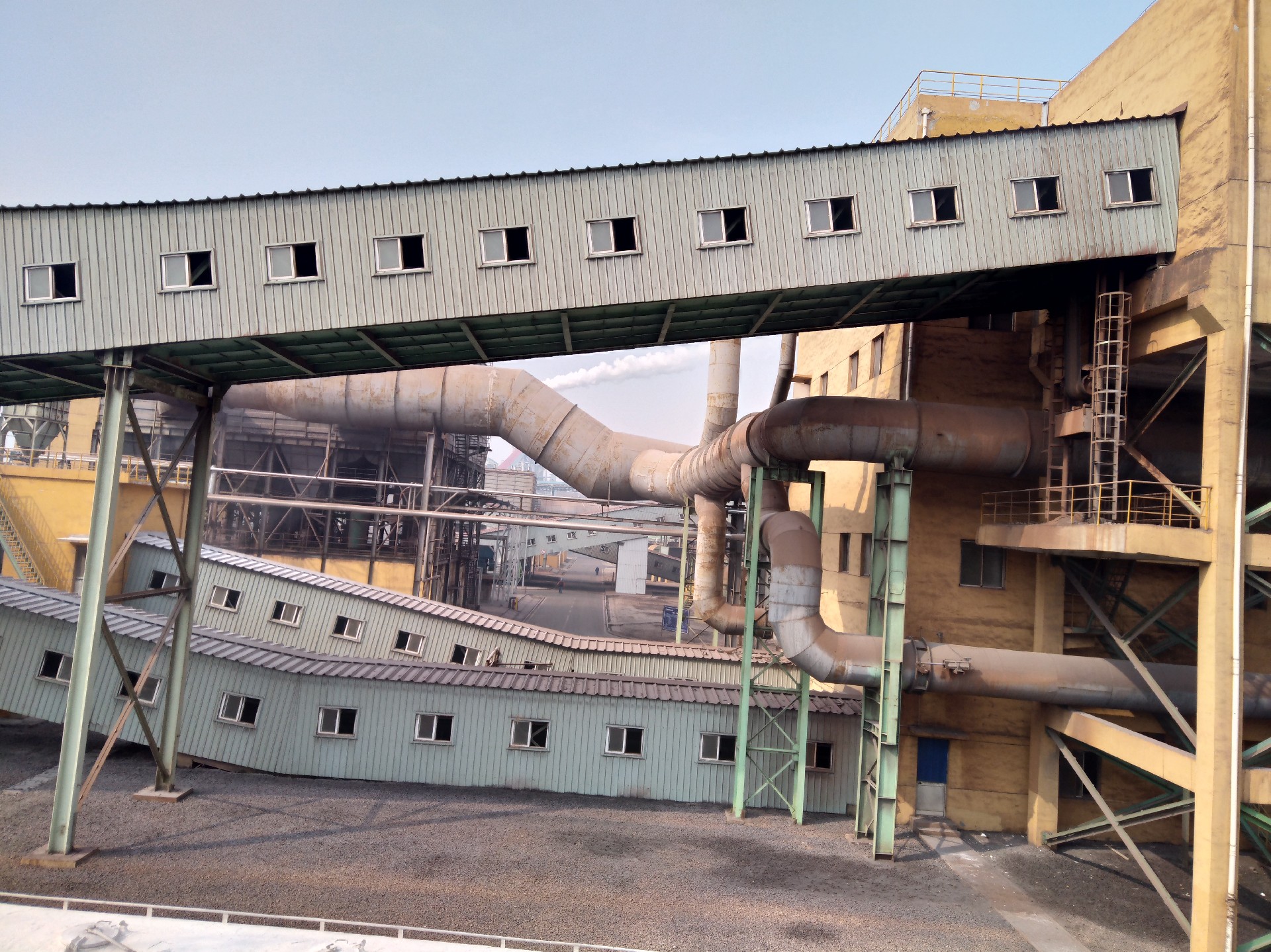 Due to huge production, QDIS requested high standard conveying equipment. Finally they cooperate with Talented Sky relying on outstanding features of our belt conveyor such as larger conveying capacity, longer conveying distance, more steady delivery, lower noise, more simple structure, easier maintenance and more popular standard spare parts. Actually perfect performance of equipment helps us enjoy good reputations in QDIS, even the whole iron and steel material conveying fields.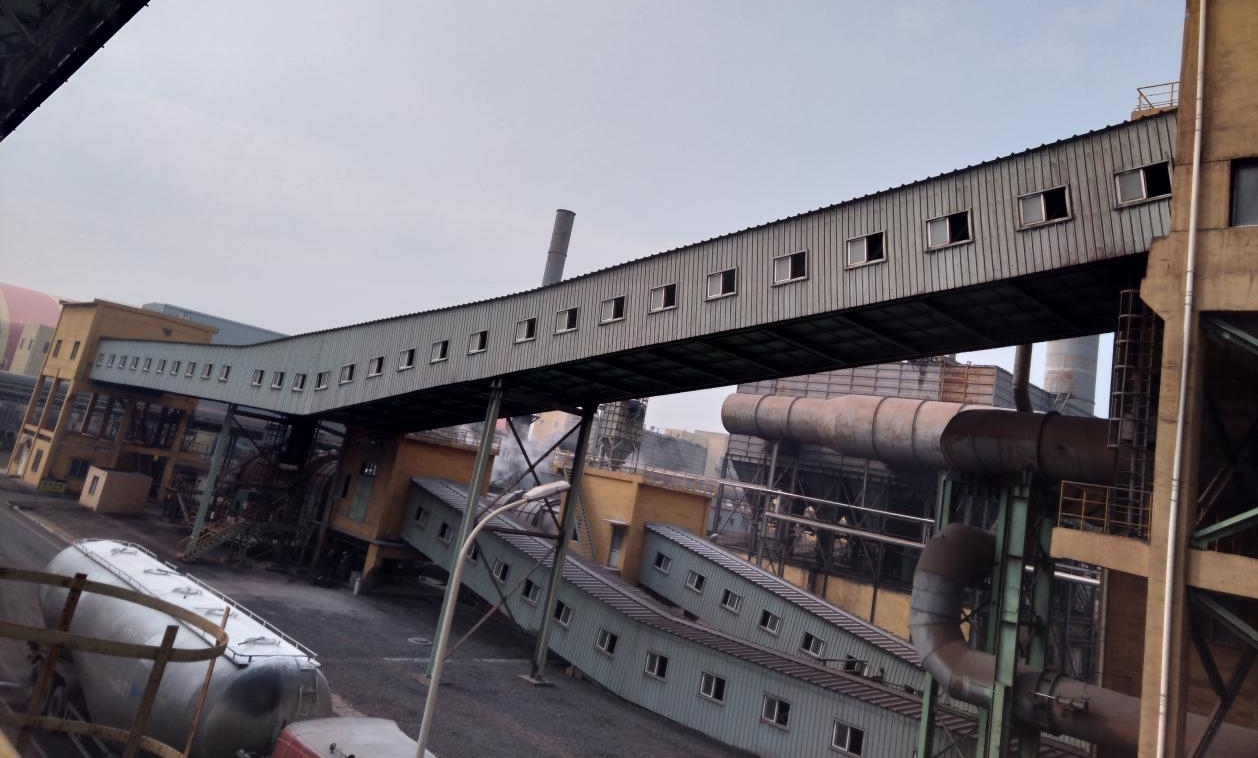 22 months of faultless operation of the belt conveyor not only shows the excellent quality of the Talented Sky product, but also reaches a new technical height via its advanced manufacture process.
According to the needs of the market, Talented SKY has made great progress in the belt conveyor design and manufacturing with continuous innovation. And we have got highly praised by industry experts and our customers during recent years. Develop Green Economy, Build Harmonious Society. As a leading company in the industry of construction machinery, Talentedsky Industry sincerely invites worldwide partners to cooperate for building blue sky together.