Large-scale Projects Undertaken by Talentedsky
Time:2023-01-10 09:13:17
Read:136
THE FEEDING SYSTEM FOR CONCRETE BATCHING PLANT, SHANGHAI
With a total investment capital of 120 million RMB, 6 production lines, this is a multifunctional comprehensive concrete batching plant, consisting storage, transportation, batching,wast-recycling equipment, annual production output reached 2.8million m3.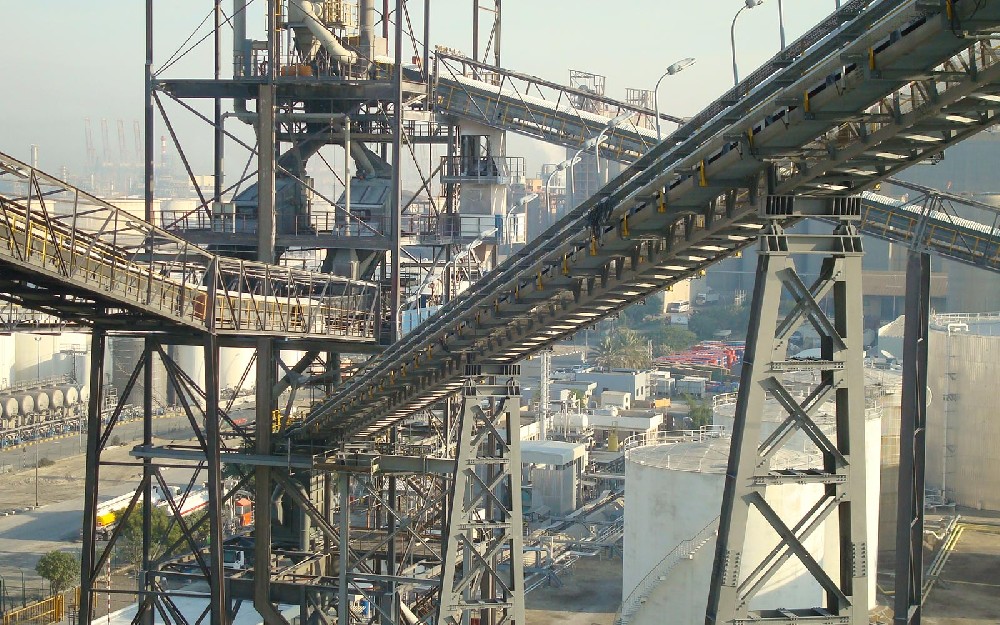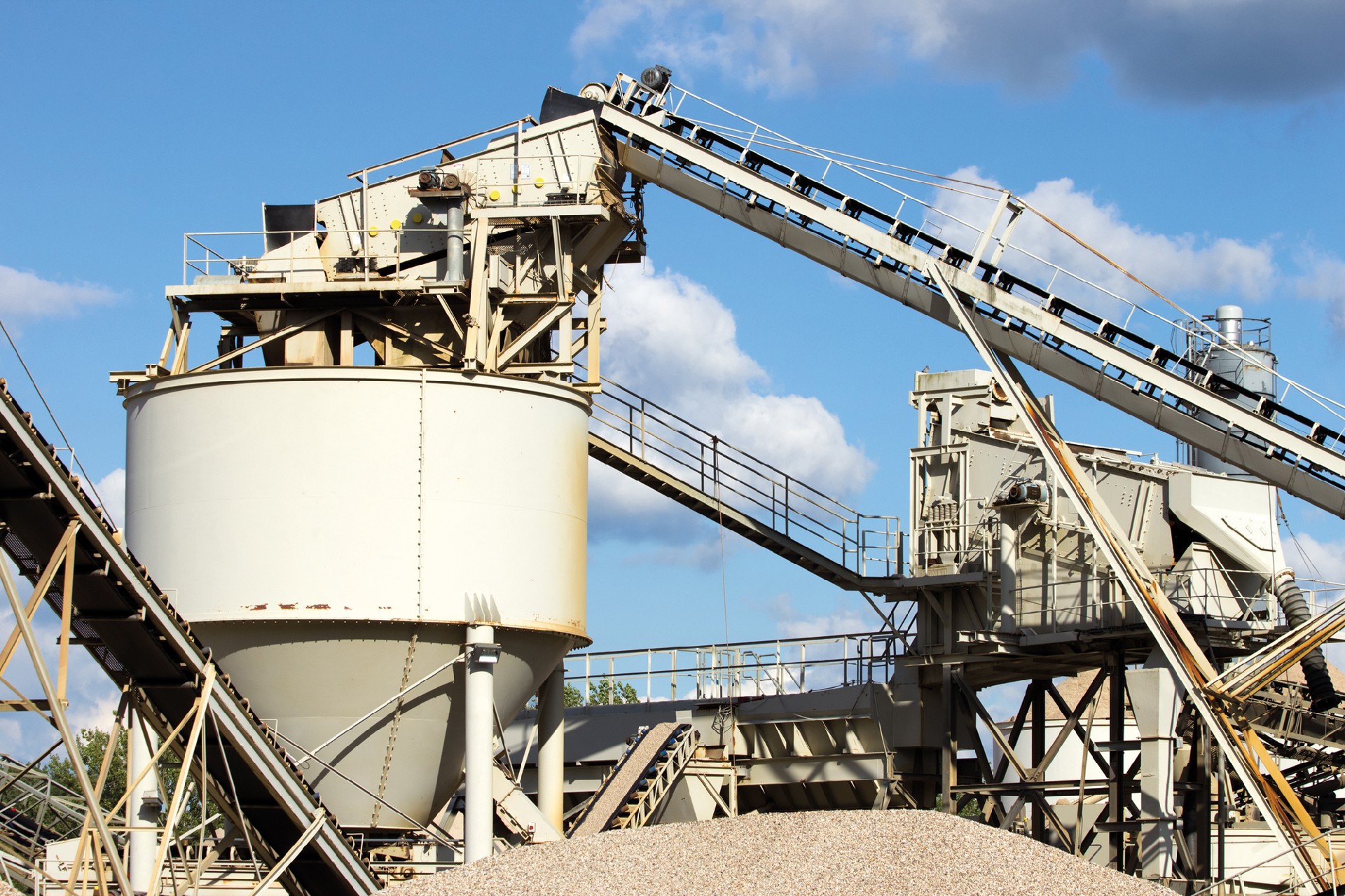 BELT CONVEYOR FOR HCFeCr IRON ARC FURNACE IN INDONESIAN
The project is located in Sulawesi Island, Indonesia. The first phase of the construction plan is 4x36MVA high carbon ferrochrome. The conveyor adopts truss structure, which ensures the smooth transportation of materials and no leakage of materials. The middle part of the conveyor adopts the large corridor encapsulation structure, and both sides and the middle have maintenance walkways to facilitate customer maintenance.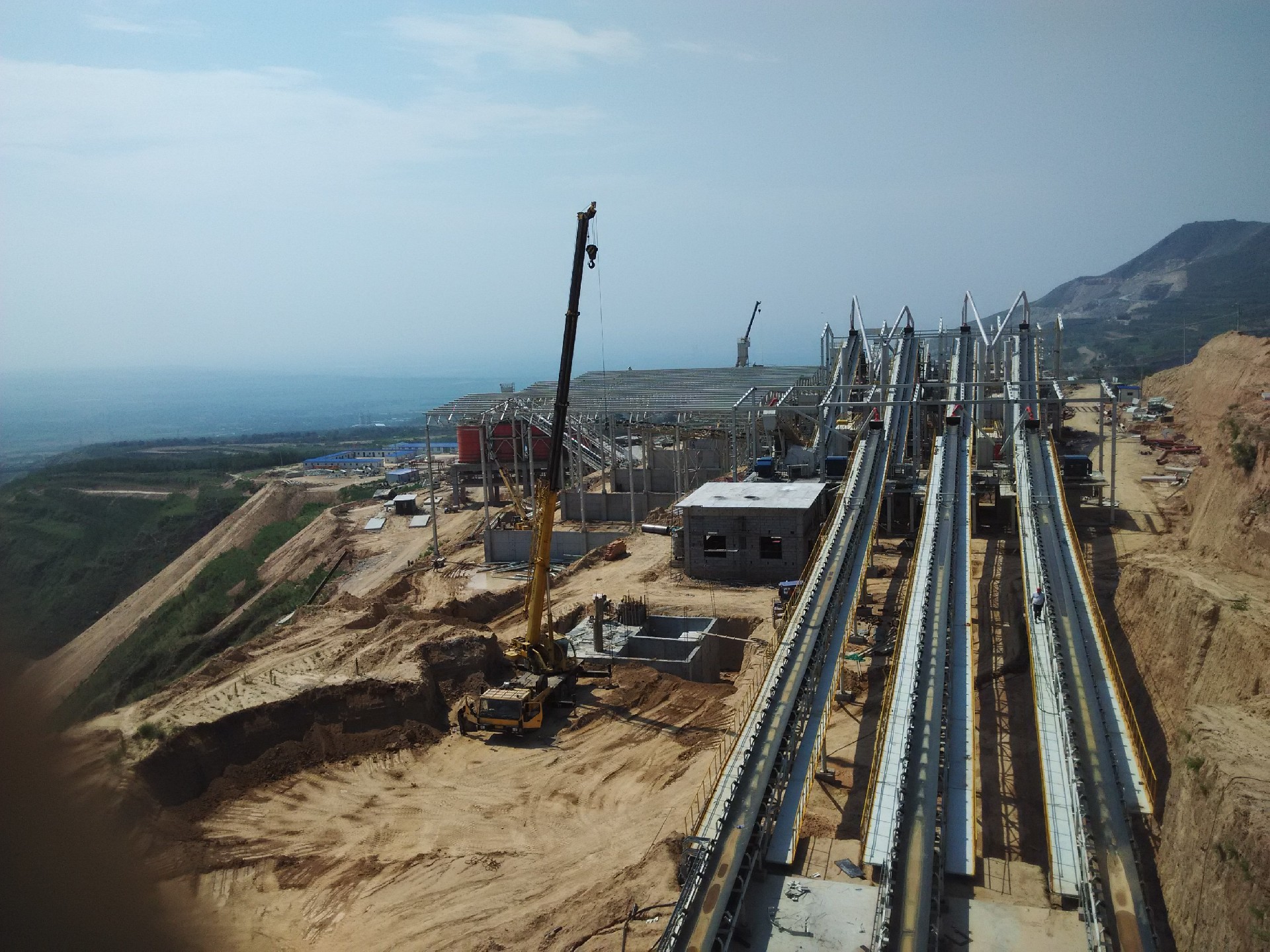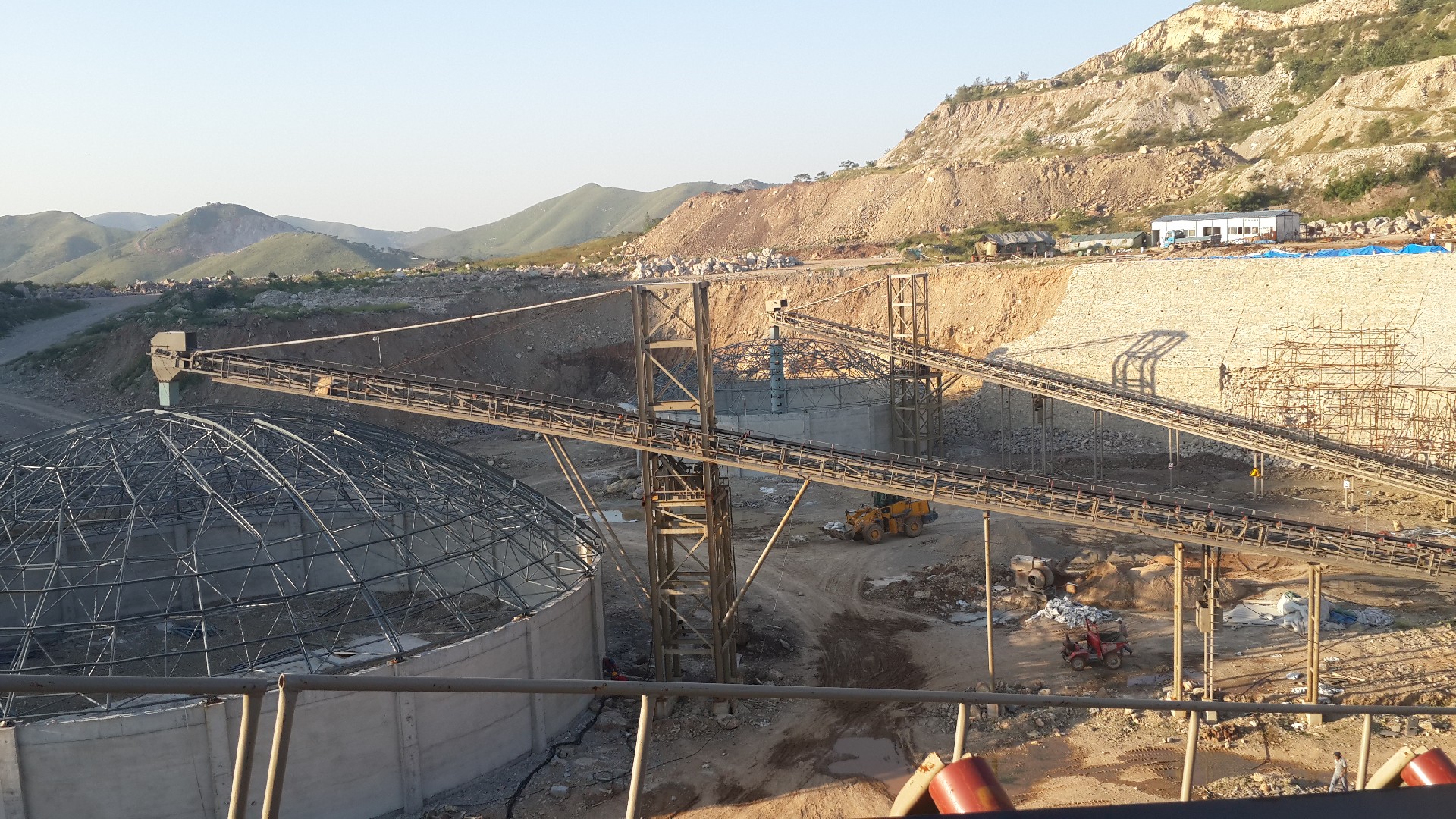 Return Visit of Talentedsky to its Customers
Talentedsky Industry Co., Ltd. is located in Qingdao, China. At the end of September 2022, Talentedsky visited the belt conveyor - large capacity long-distance belt conveyor applied in Huaneng North Wei Jia Mao Coal Power Co., Ltd., The belt conveyor is used to convey the coal for power generation with the conveying capacity of 2,000 tons per hour and a length of about 1.5 km; Talentedsky also participated in the on-site technical training for the concrete mixing plant. From September 12, to September 15, 2022, Talentedsky Industry Co., Ltd paid a return visit to the belt conveyor projects in Sulawesi, Indonesia.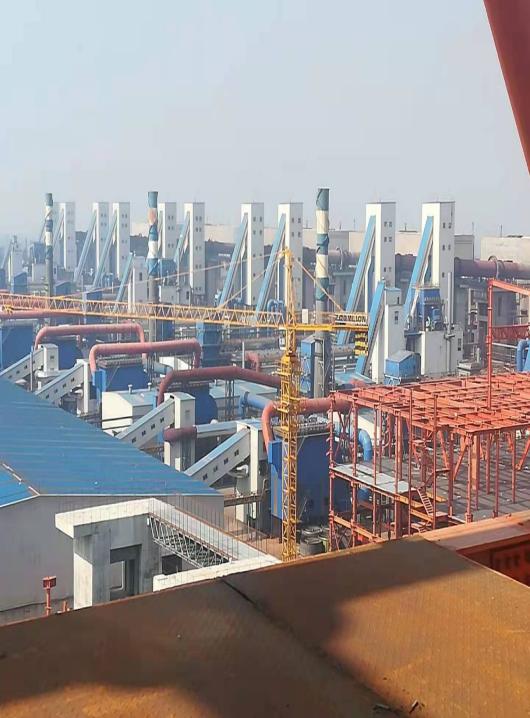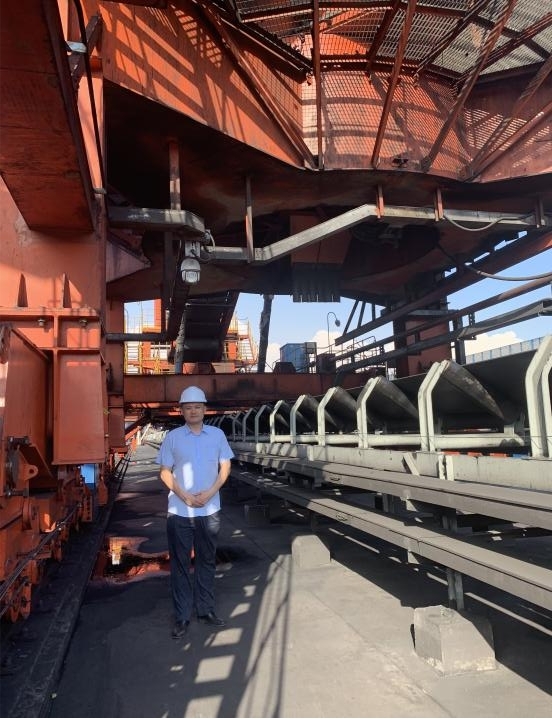 Honors of Talentedsky
In October 2022, in the activity of "Industry Leadership Brand and Innovation Benchmarking Enterprise Publicity and Promotion" jointly organized by the Institute of Culture Communication, Chinese Academy of Management Sciences, China Enterprise Development Research Center, "China Chamber of Commerce" magazine and many other units, Talentedsky Industry Co., Ltd. obtained "famous Chinese brand" honorary title by virtue of a good market and brand reputation. Its executive director and general manager Mr. Wu Xiaolong was appointed as a senior researcher by the Institute of Culture Communication, Chinese Academy of Management Sciences with his unique business management ideas and innovative thinking and the appointment term is three years.